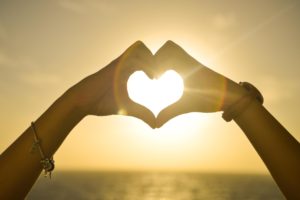 Communion to Shut-Ins

: We have several individuals who are no longer able to make it to church and take communion. We

deliver

it to them monthly and spend time with them in prayer. Contact Barb Ripley at brip3@sbcglobal.net.
Van Ministry:

We offer a van ministry for those individuals that are not able to drive to church anymore. We pick up for the 11 am Traditional Service. Contact Ron Lantz at lantzrd@frontier.com.
DVD (tape) Ministry:

Each Sunday, our services are recorded on DVD and are taken to shut-ins for them to view. Contact Lauretta McClain @ mcclain_43078@woh.rr.com.
Visitation Ministry:

Pastor Paul, our Visitation Pastor, along with other volunteers makes care visits to those who would like them.
Contact Pastor Paul Jones @ 937-368-4251
.