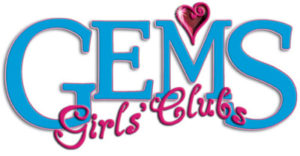 Our Mission
is to help bring boys and girls into a lively, dynamic relationship with Jesus Christ.
Our Vision
is to see children around the world actively and enthusiastically expressing love for God and others – girls and boys equipped, motivated, and passionately engaged in living out their faith.
The groups meet on Thursdays in The CORE from 6 – 8 pm.
Brigade goes downstairs to the Sunday School rooms for small group time.
For more information or to register your children, contact Heather Bielawski @