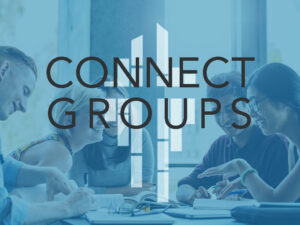 Connect Groups (small groups up to 10 people)
We believe that real spiritual growth happens when we meet with other believers on a regular basis. Connect groups meet in homes during the week to develop relationships, learn more about God and His will for our lives. Even if you've never opened a Bible, it's a great place to ask questions and find out what God says about everyday things.
Jesus formed the original small group. We call them the twelve disciples. Joining a small group is an integral part of implementing our church's Plan for Discipleship, and we believe it's crucial to your personal growth.
Each Connect Group has a personality of its own since each person brings something special to the group. Some groups do in-depth Bible studies while others discuss the weekly sermon and how to apply it in their lives. Groups eat together, fellowship together and serve together.