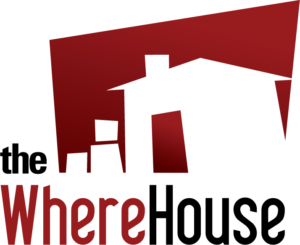 "Where God's Love Meets Practical Needs"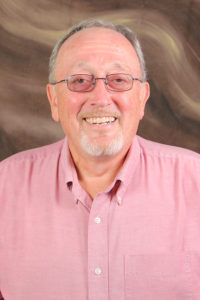 Director: Ted Herndon, wherehousedir@gmail.com
The WhereHouse is an official Second Harvest Food Pantry in Urbana, Ohio.
We have a building located on 110 W. Church Street
OPEN HOURS:
The 3rd FULL week of each month. (The full week must start with a Sunday)
9 am – Noon, Monday – Friday & 6 pm – 7:30 pm, Tuesday
The core value of the WhereHouse is when Jesus said, "When you've done it unto the least of these my brothers and sisters, you have done it unto me." We are building on the foundation of Matthew 25:40 to help our neighbors!
In our food pantry, we stock… peanut butter, jello, mac-n-cheese, cans of soup, canned veggies, canned meat, spaghetti sauce, spaghetti noodles, elbow macaroni, meal helpers, crackers, rice, canned fruit, soap, toothbrushes, laundry detergent, kool-aid, basic staple items.
Please bring proof of residency, identification, and a bag or box to carry your items in.
For small quantity donations, we have white WhereHouse tubs located throughout our church. For larger donations, please contact the church to schedule a delivery time.
"Like" The WhereHouse on Facebook!