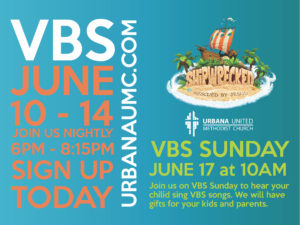 Vacation Bible School
Venture onto an uncharted island where kids survive and thrive. Anchor kids in the truth that Jesus carries them through life's storms.
VBS if for Pre – K – 5th grade
Join us nightly from 6PM – 8:15PM
Sunday June 10th -Thursday June 14th
TO SIGN UP YOUR CHILD, PLEASE CLICK THE LINK AND DOWNLOAD THE FORM.
BRING THE FORM TO THE CHURCH OFFICE PRE VBS OR AT VBS.