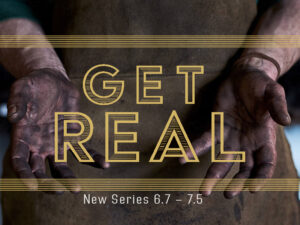 Public Worship Services have been postponed until further notice.

Urbana UMC
9 a.m. – Traditional Service
Music by the Senior Choir
10 a.m. – Halftime
A time out between worship services in The Core (top floor of the church)
for coffee, pastries, conversation and experiencing mission
10:30 a.m. – Contemporary Worship
Music by the Praise Team and new worship experiences
9 & 10:30 a.m. – Sunday school for all ages
Nursery care is available throughout our schedule.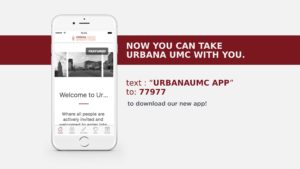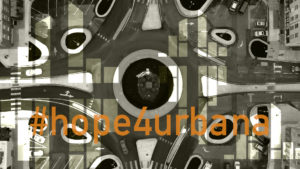 Send us Your #Hope4Urbana Photos!